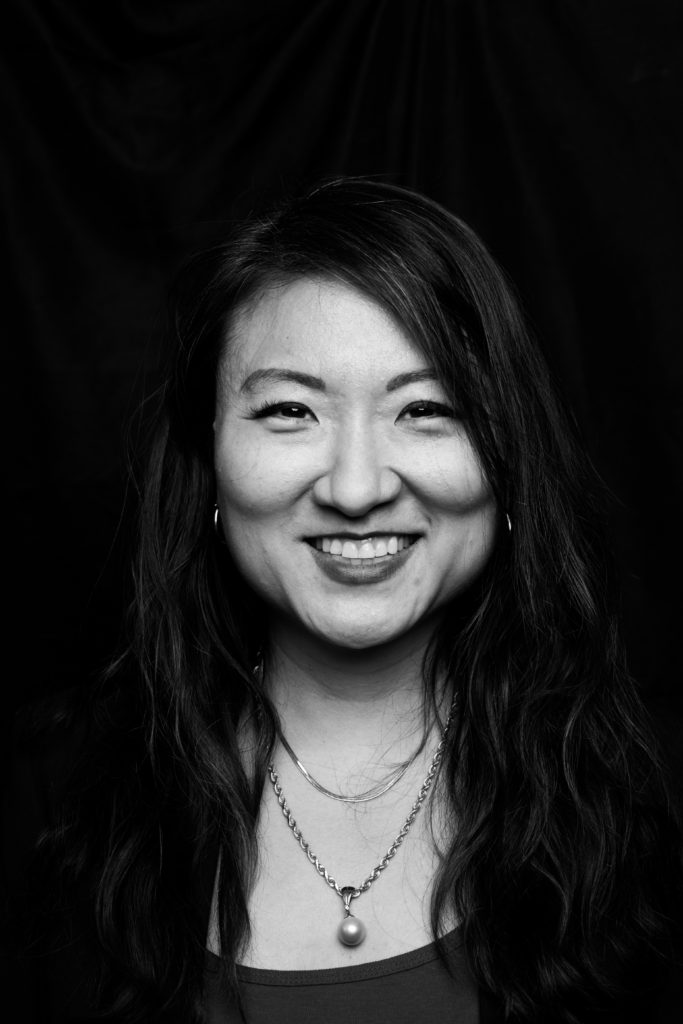 (photo credit: Victor G Jeffreys II, 2018)
Euny Hong is a journalist and thrice-published author, most recently of The Power of Nunchi: The Korean Secret to Happiness and Success (Penguin Books 2019), which has sold translation rights in 17 regions.
Her previous book, The Birth of Korean Cool: How One Nation is Conquering the World Through Pop Culture (Picador, August 2014), received rave reviews and has been translated into six languages. The Telegraph UK described the book as "fabulously snarky." The New York Times described the book as "Incisive and humorous…an excellent case study of calculated entrepreneurial moxie."
Her articles have appeared in The New York Times, The Financial Times, The Washington Post, The Wall Street Journal Europe, The International Herald Tribune, The New Republic, and The Boston Globe, among others. She has many TV appearances, on such programmes as "Picture This" on BBC2, "Ronan Farrow Daily" on CNBC, and Bloomberg TV. She has delivered live talks at SXSW 2015, Boston College, Harvard, Yale, The Korea Society, and has keynoted events around the country.
Previously, she was with the France 24 TV news network in Paris, and she started her journalism career as a TV columnist at the Financial Times. She is currently a Senior Financial Editor at Investopedia.com, specializing in Bitcoin/blockchain and structured finance. She has a Higher Certificate from the Wine and Spirits Education Trust. She graduated from Yale University with a B.A. in Philosophy and is a former Fulbright Scholar. She is fluent in English, French, German, and Korean.
​